O'Neill talks up Minella Rocco credentials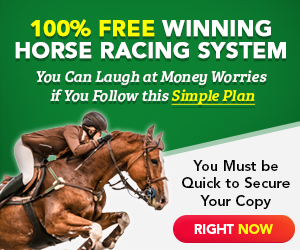 O'Neill talks up Minella Rocco credentials
Experienced trainer Jonjo O'Neill claims his charge Minella Rocco deserves his place at the Cheltenham Festival next month.
The JP McManus-owned gelding has done little since winning the National Hunt Chase in 2016 before he finished second behind Sizing John in the Gold Cup in 2017.
In somewhat fortuitous circumstances, Minella Rocco has managed two recent wins at Warwick and Wetherby, with both frontrunners in those races squandering big chances for victories.
O'Neill has admitted Minella Rocco has had some luck along the way but feels his runner is deserving of a return to the Cheltenham Festival this year.
"It's great to see him do well. Obviously it's lovely when they get their confidence back," said O'Neill. "Being honest, he's been lucky twice, but he'll go to Cheltenham now.
"He deserves it to be fair – he's qualified and however lucky he's been, he can only beat what's there.
"It's great to see him happy again, so we'll see how he gets on."
Promote your brand with Britain's biggest and best horse racing magazine. Deadline for Cheltenham edition this Thursday 13th For all advertising: Graham Wright on 0845 638 0704 Email graham@racingahead.net
The post O'Neill talks up Minella Rocco credentials appeared first on Racing Ahead.