Candy relishing Limato return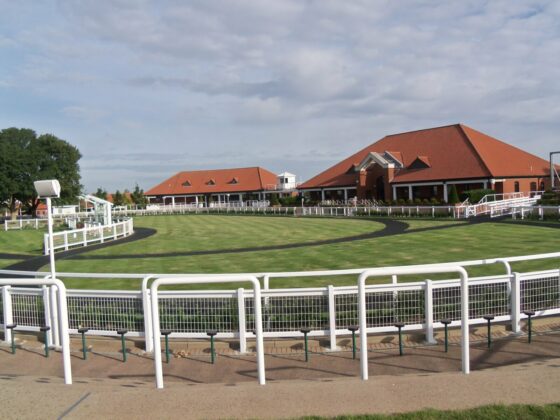 Trainer Henry Candy says stable star Limato can return to his best when he competes in the Betway Criterion Stakes at Newmarket on Saturday.
Limato returns to the track for the first time since October, with Candy's charge coming second at Newmarket on that occasion.
The eight-year-old has not won since June last year but he will be looking for back-to-back wins in the Criterion Stakes.
He beat Glorious Journey on that occasion but it is Mubtasim that will be his main rival this time around.
Vale Of Kent, On The Warpath, Sir Dancealot, Happy Power, Yafta, Turjomaan and Tip Two Win complete the field and Candy thinks the field will struggle to keep up with the fan favourite.
He told reporters: "He is totally unaware he is that bit older, and he still behaves like a lovable idiot.
"It will be interesting to see how he copes as an eight-year-old – it must take the edge off him a bit as he can't be the same as when he was three or four.
"He still seems full of enthusiasm and goes OK at home. He likes the track at the Rowley Mile, and seven furlongs is his game now. Hopefully, they won't get much rain up there, as if they do he won't run.
"So many people have been asking about Limato and when we are likely to see him as you don't get many eight-year-olds racing at his level. I hope he can do himself justice and not let people down."
The post Candy relishing Limato return appeared first on Racing Ahead.