Ben`s Tips of The Day 01.12.20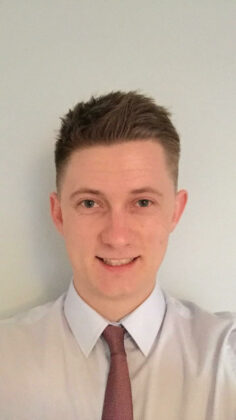 WICK GREEN has been entered a few times in the past few weeks and was a non runner just last week when I considered tipping him. Jennifer Mason isn't known for her runners under rules but has sprung a surprise or two with her pointers when they are dropped into novice company. This lad could be the next to spring a surprise.
            Well held in bumpers three years ago, he has clearly learnt his craft in the pointing field and has racked up a number of successes. What I like about him is that he is battle hardened and when those sort of horses are pitched against inexperienced novices, they tend to be hard to pass especially over this 3 mile trio. Man of the moment, David Bass, rides which is another reason to be confident and If they were looking to get a mark then surely he would have ran last week so I'm quietly confident he can run well at decent odds today.
Southwell 3.02 – Wick Green
The post Ben`s Tips of The Day 01.12.20 appeared first on Racing Ahead.